Great Space, Exoplanets!!!
A great Sci-Fi moment that I'll never forget is finishing Isaac Asimov's Foundation just as NASA announces finding 461 NEW EXOPLANET CANDIDATES! This is huge! Since the turn of millenium, we've gone from zero viable confirmed exoplanets to five, with hundreds of new candidates![[MORE]]
3 tags
"I think it's very common for people to over-plan and to make projections..."
– Neal Stepehnson, LAist Interview
Watch
Wow, this is the perfect thing to stumble across in the middle of reading The Lathe of Heaven!
Google Has Done It At Last! →
…they've finally found a way to avoid interacting with any 'Strand' employees!
Star Whores II: Attack Of The Drones! →
6 tags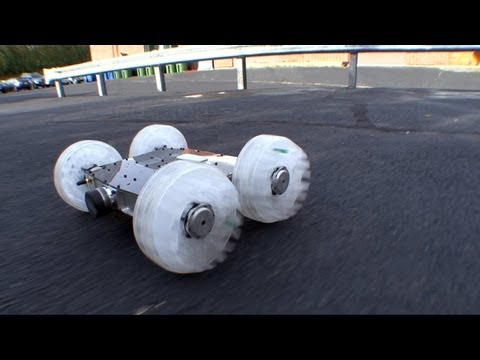 2 tags
1 tag
Nano Technology, Made to Order! →
Let's hear it for Vienna U, everybody! #1 in future technologies!